Our cassava flatbreads are baked and a 100% gluten free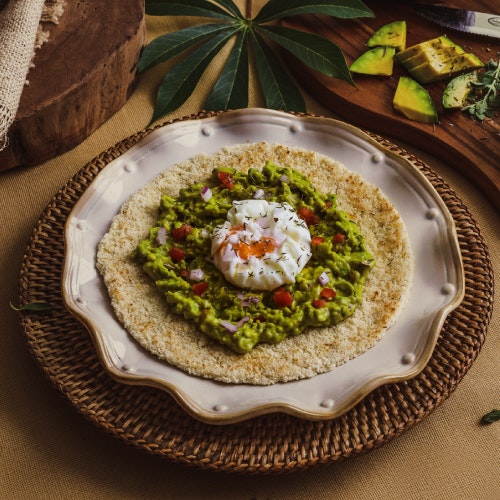 Guacamole delight
Who doesn't like guacamole?
Personally, I don't trust anyone who doesn't like avocado, so here is
01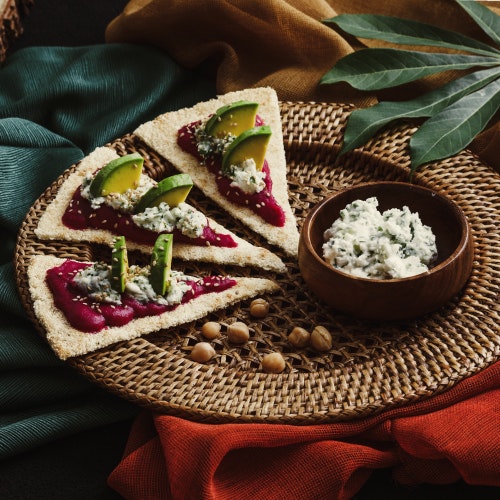 Beetroot hummus
Good to share!
We share this delicious synergy between the Taino and Arab culture, so…
02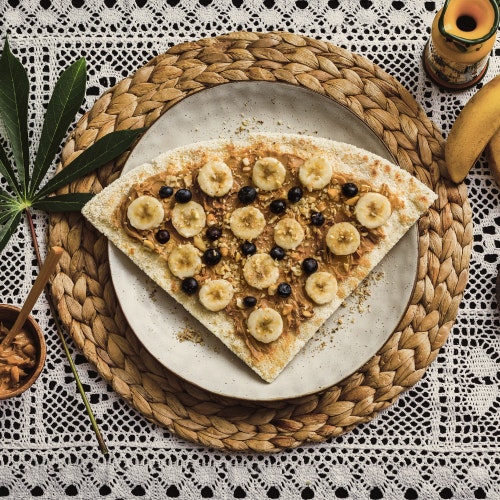 HEALTHY SNACK
Sweet temptation
Cassava flatbread can also be enjoyed as a sweet dish to enjoy
03
Contact us
Are you interested in buying our products?